Our Products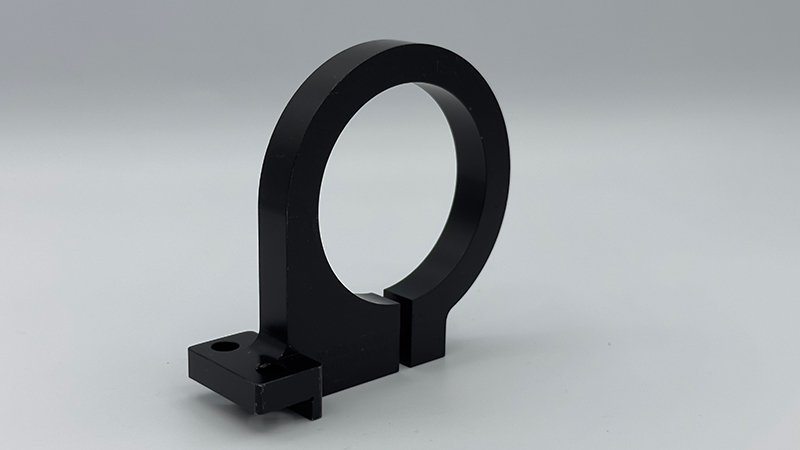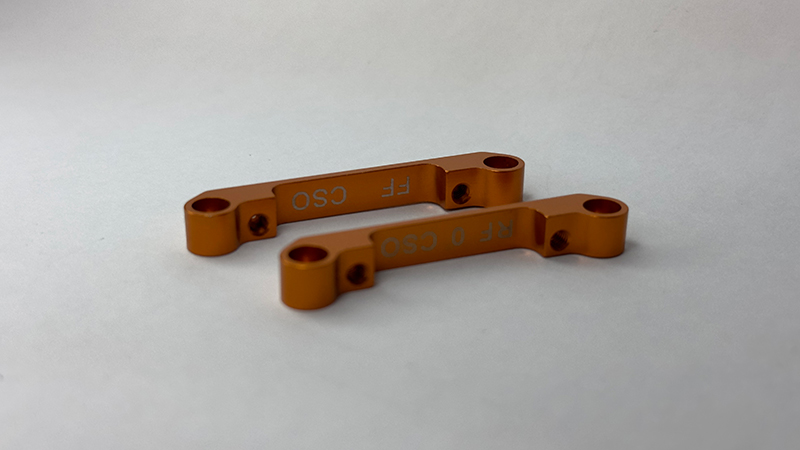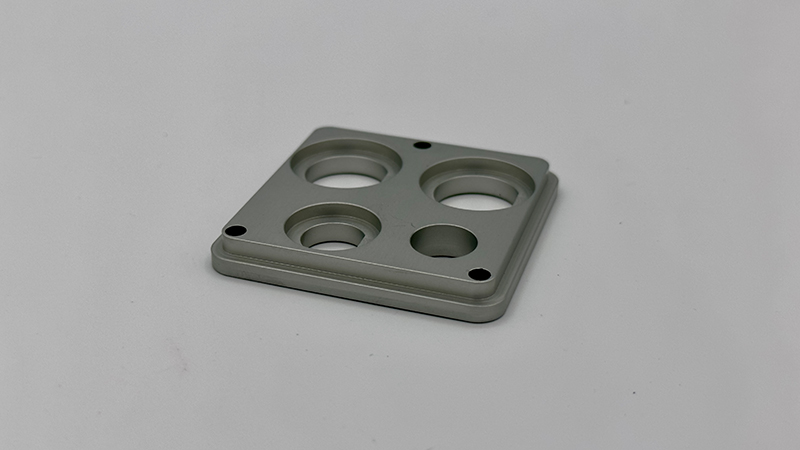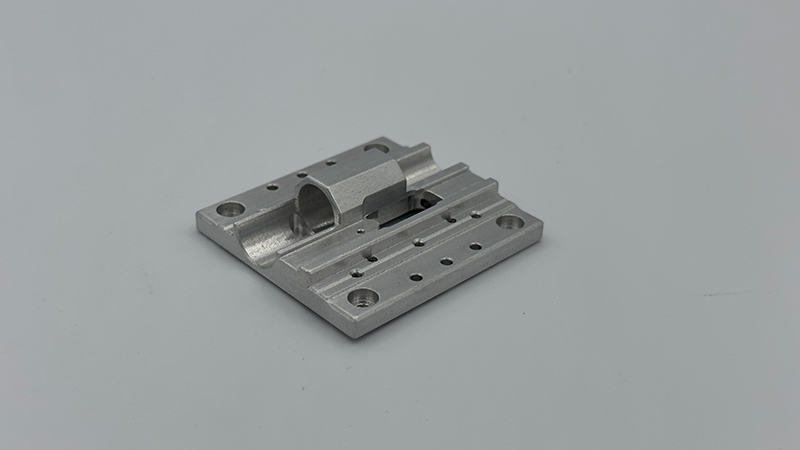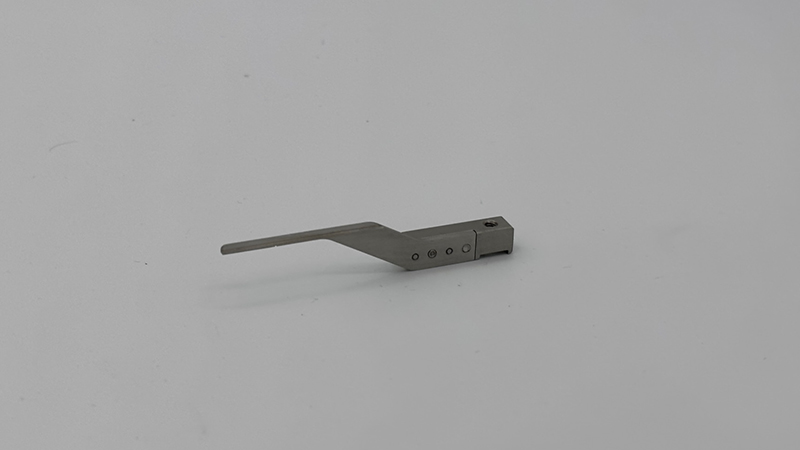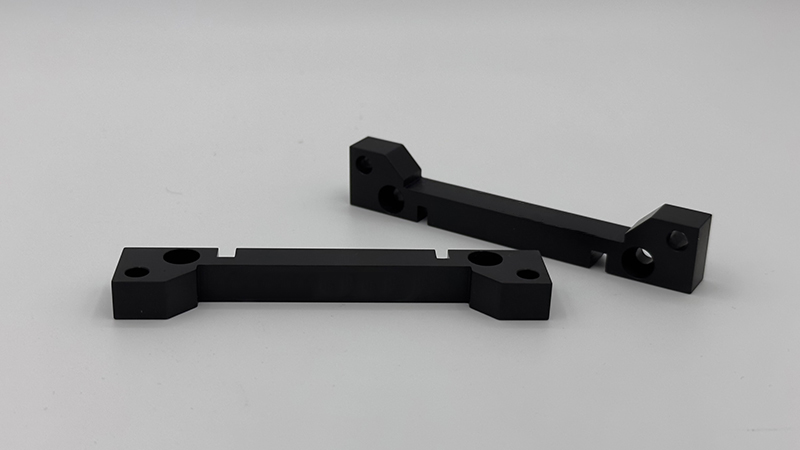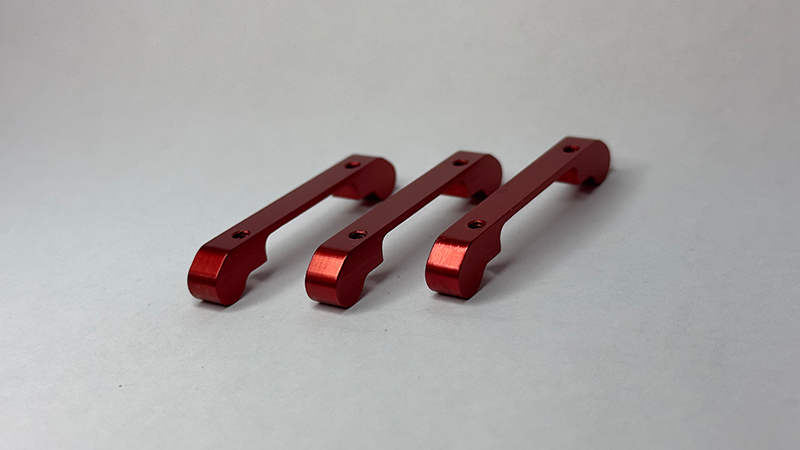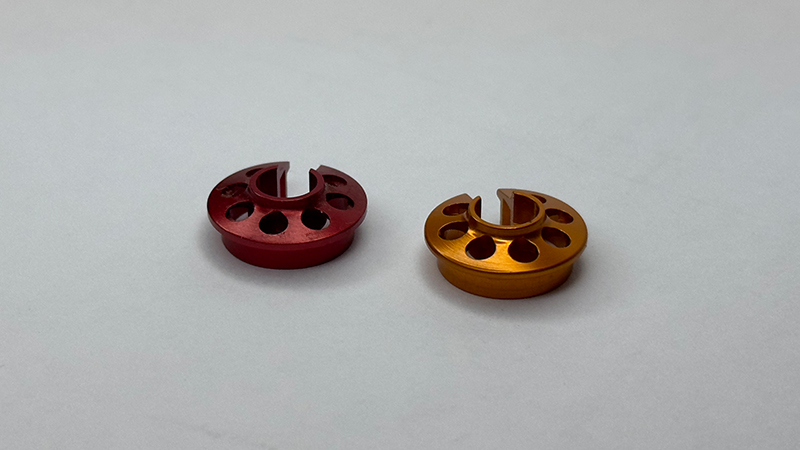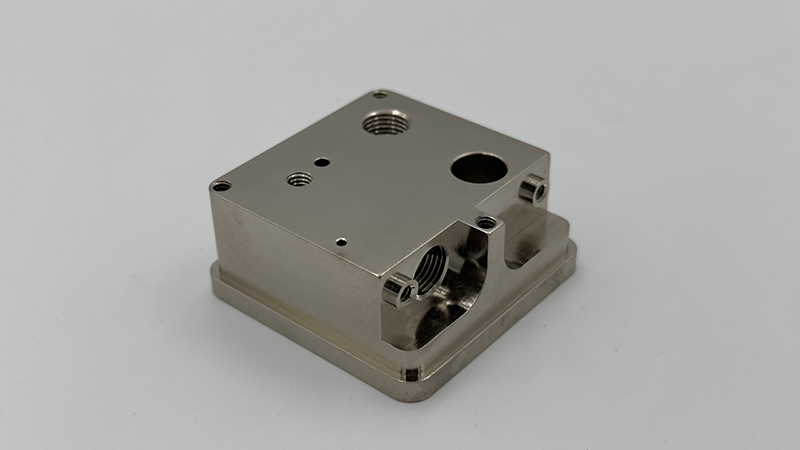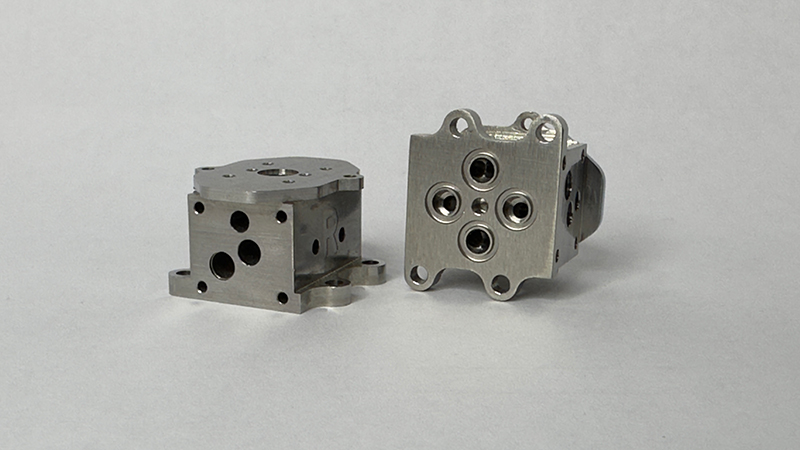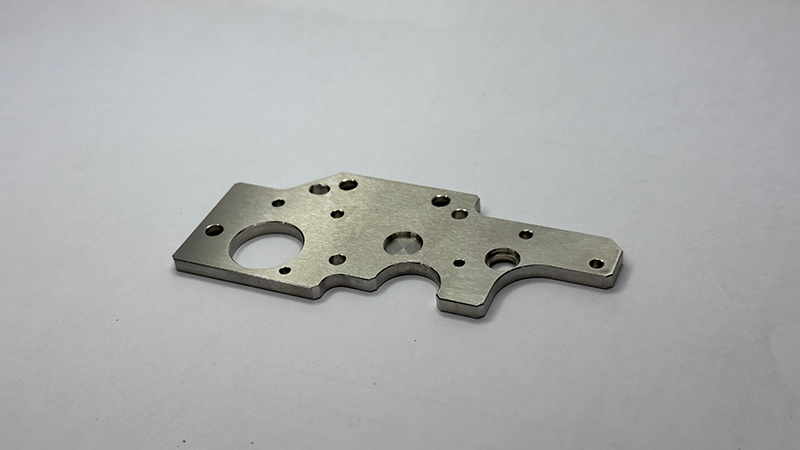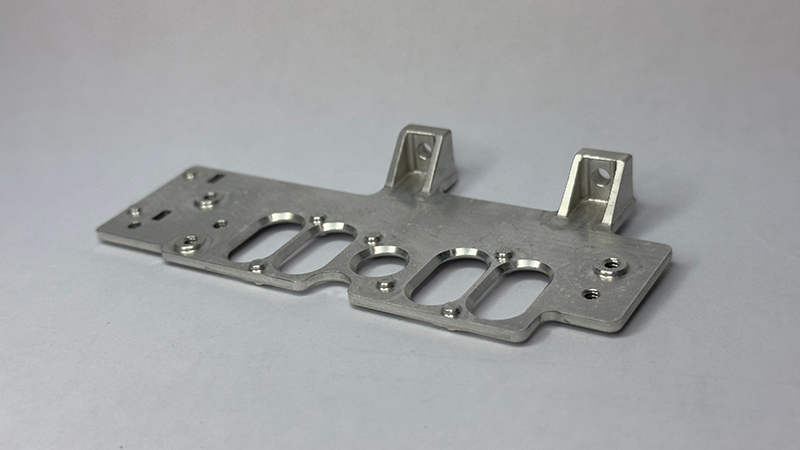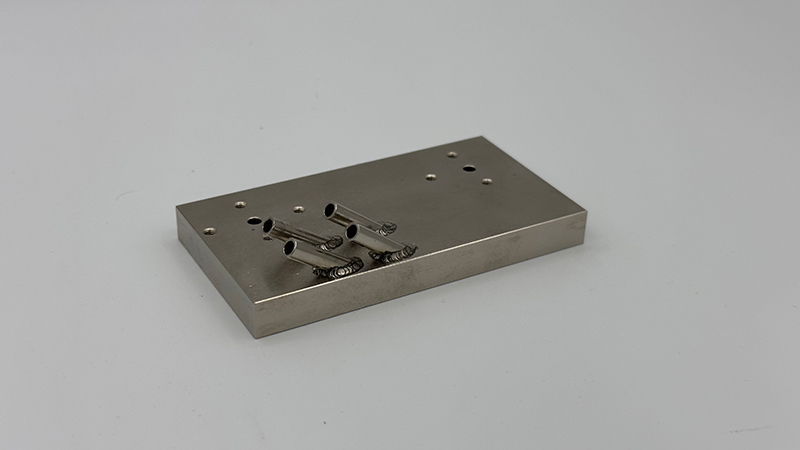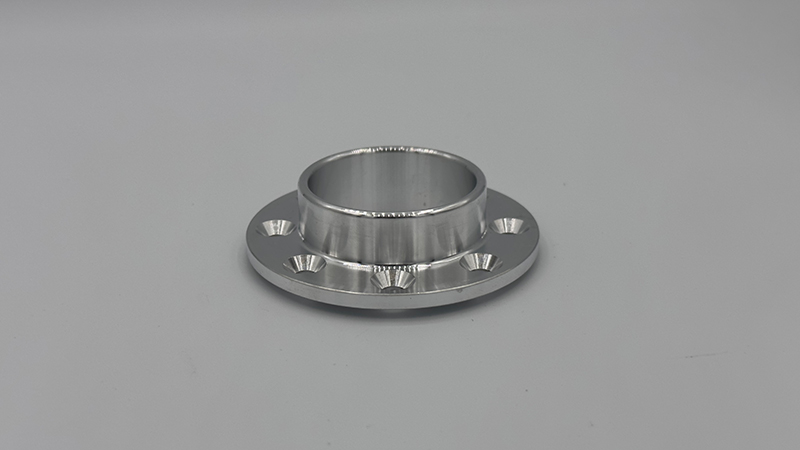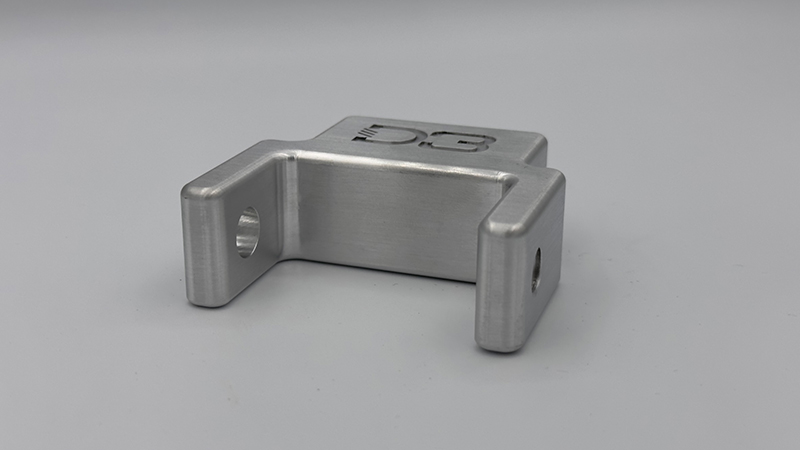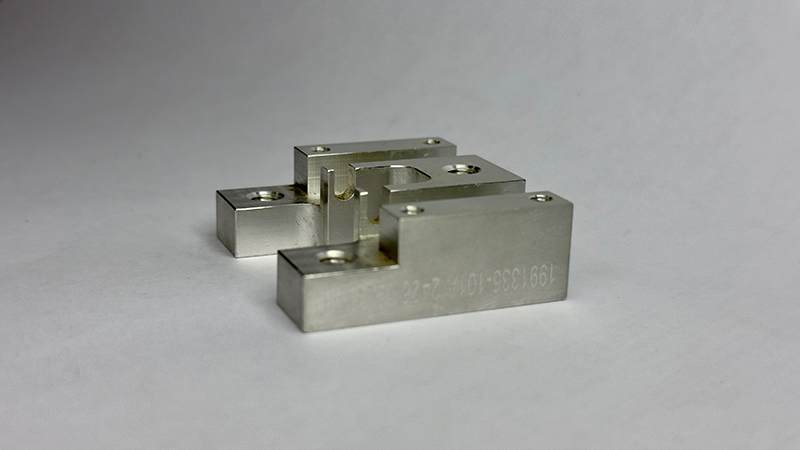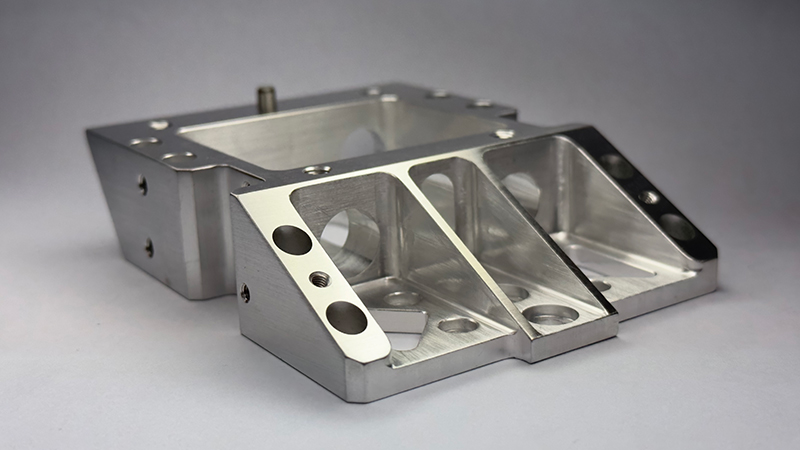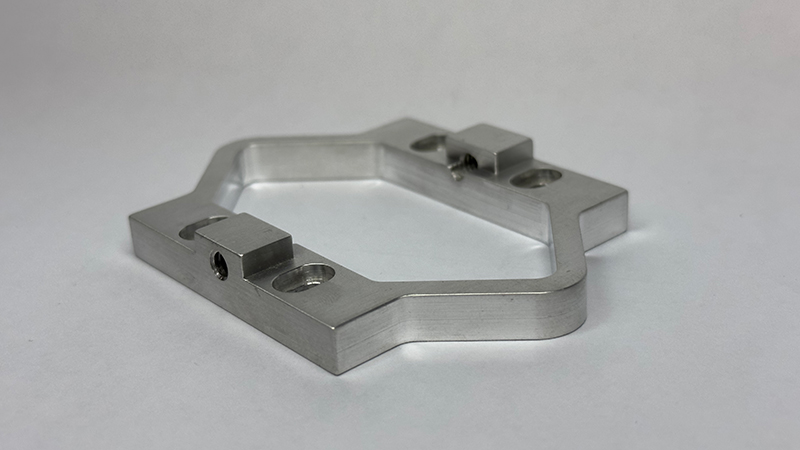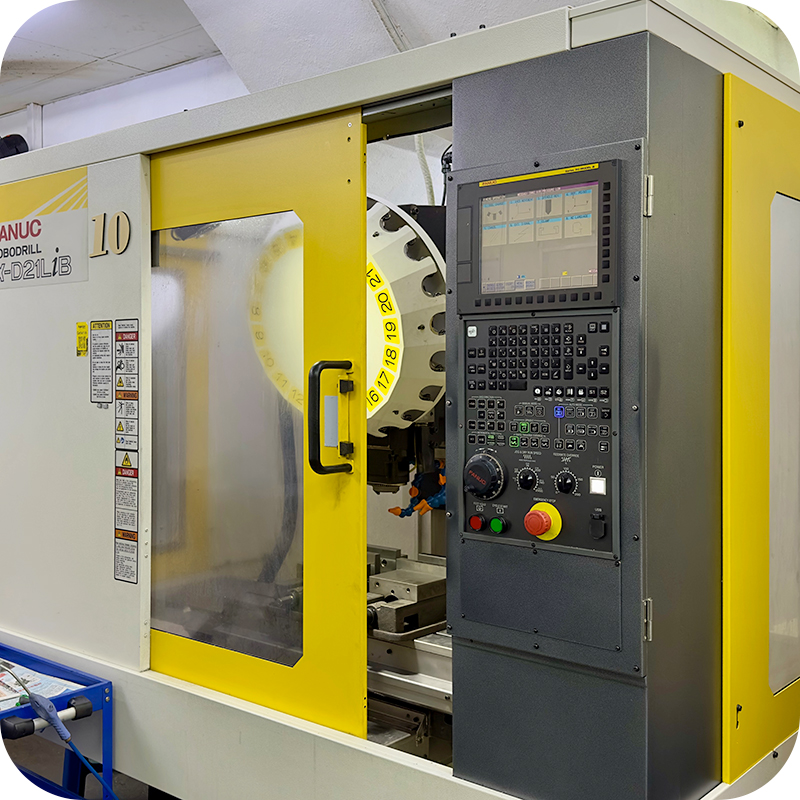 CNC & Manual Machining
CNC and Manual Machining, from prototypes and one offs to batch production. We have the ability and experience of producing precision components from a wide range of materials including Stainless Steel, Tool Steel, Titanium, Nickel Alloys, Aluminum, Plastics and Mild Steel.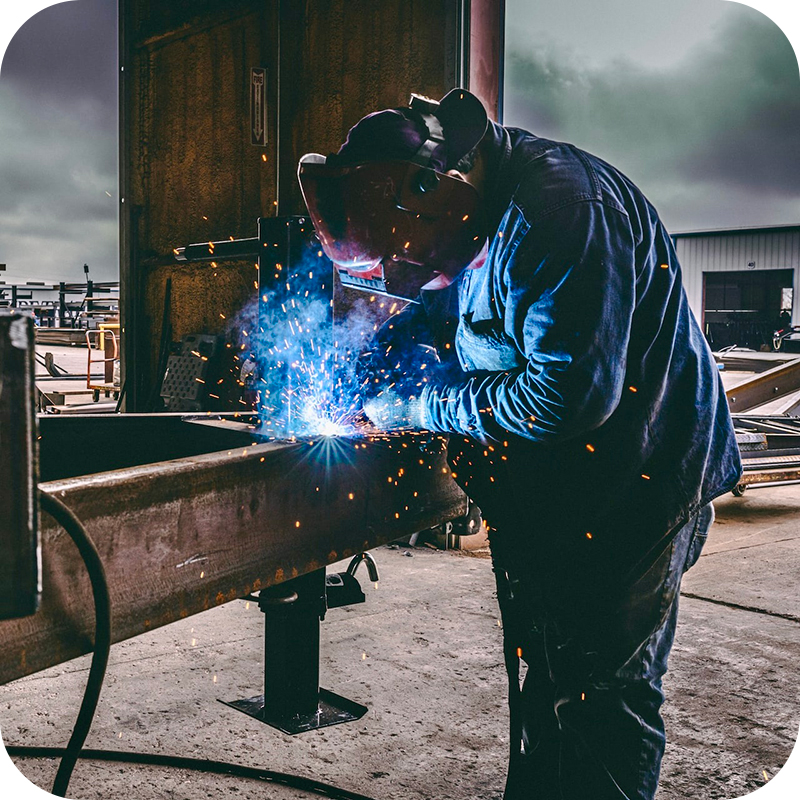 Fabrication and Welding
Services include welding a wide range of materials including Aluminium, Stainless Steel, Titanium, Inconel and other nickel and exotic alloys.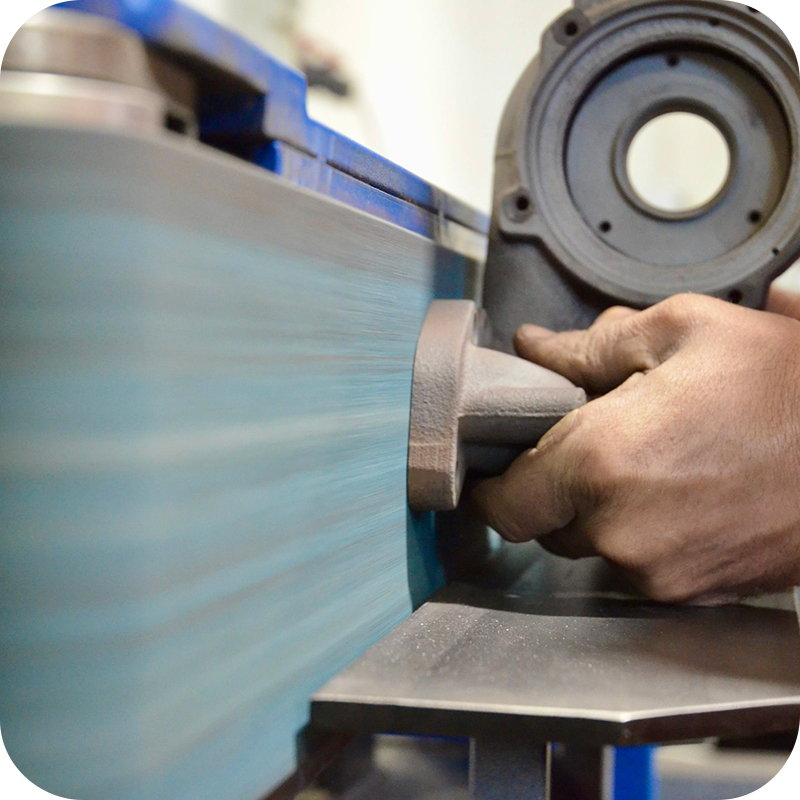 Grinding
Esquire Industries specializes in all types of Grinding to meet customer needs including Surface, consumer product, and electronic industries. With tool and die experience since 2001, Esquire does precision machining for customers in the flat grinding, round grinding, form grinding etc.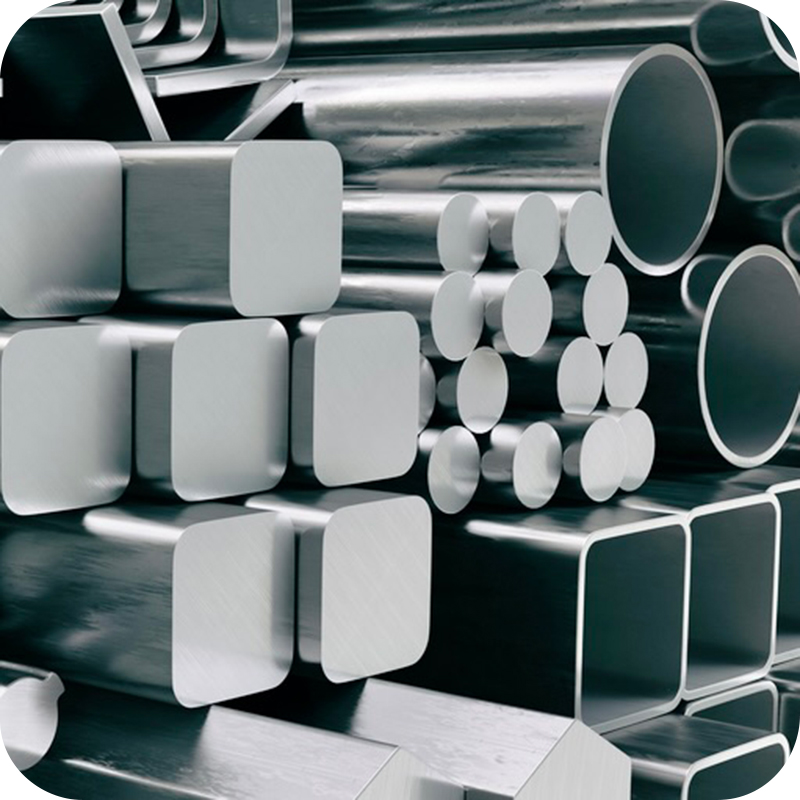 Material
- Tool Steels
- Low Carbon Steels
- Stainless
- Aluminum
- Carbide
- Nickel Alloys
- Plastics