Establish in 2001, Esquire Technology Sdn Bhd specialized in engineering fabrication, CNC machining works, manufacturing metal parts and component, sub contract manufacturing, design and fabricate jig, fixtures and automation machines.

Esquire have more than 15 years' experience in the industry and he leads a very experienced team of engineering and fabrication practitioners as they deliver quality engineering, fabrication and CNC machining services to medium to large businesses throughout the world.

We have always been upgrading our technology acquiring new and latest machines, software and continuous process improvement. We have always geared ourselves to face new challenges and strive towards higher achievement and goals.

Excellence in quality has been our way of business. We always ensure that our products and services are shipped on time with the finest quality. Esquire Technology is committed to prompt delivery, competitive pricing and excellence in quality.

Esquire offers a variety of precision machining, metal fabrication, engineering, assembly and finishing services all under one roof. Our goal is to provide a complete manufacturing solution. By providing the range of services we do, we aim to provide our customers with a one-stop destination for all their manufacturing needs. Though Esquire performs many services, we are acutely focused on the most important part of our company: Our Customers. We have built our company by developing relationships, creating a partnership with our customers, working with them to develop a process that meets their needs.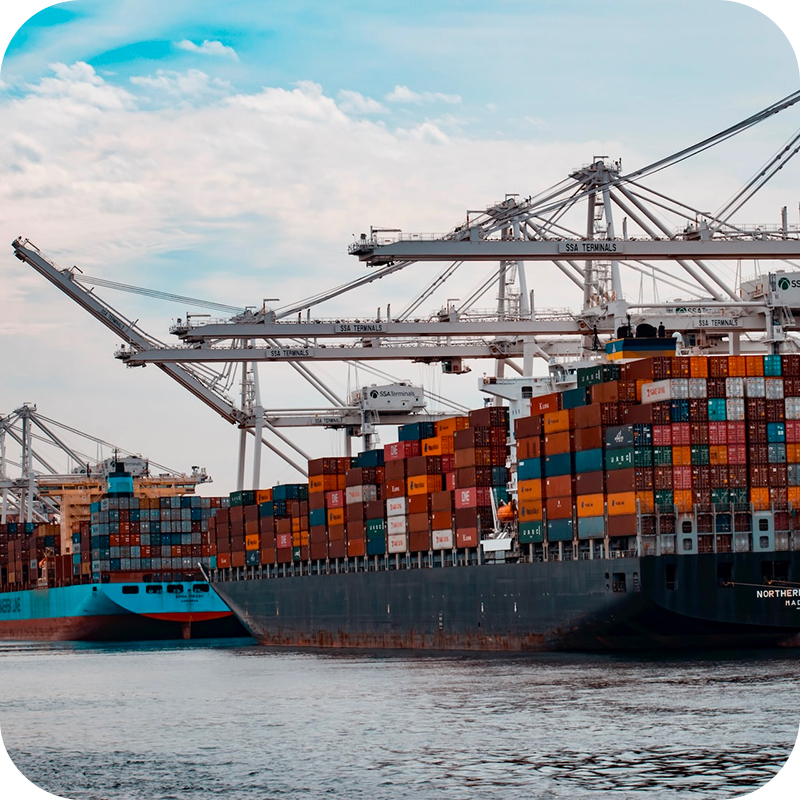 Our Mission
It is Esquire mission to provide products that meet or exceed our customer's needs, continually improving our processes and focusing on on-time delivery.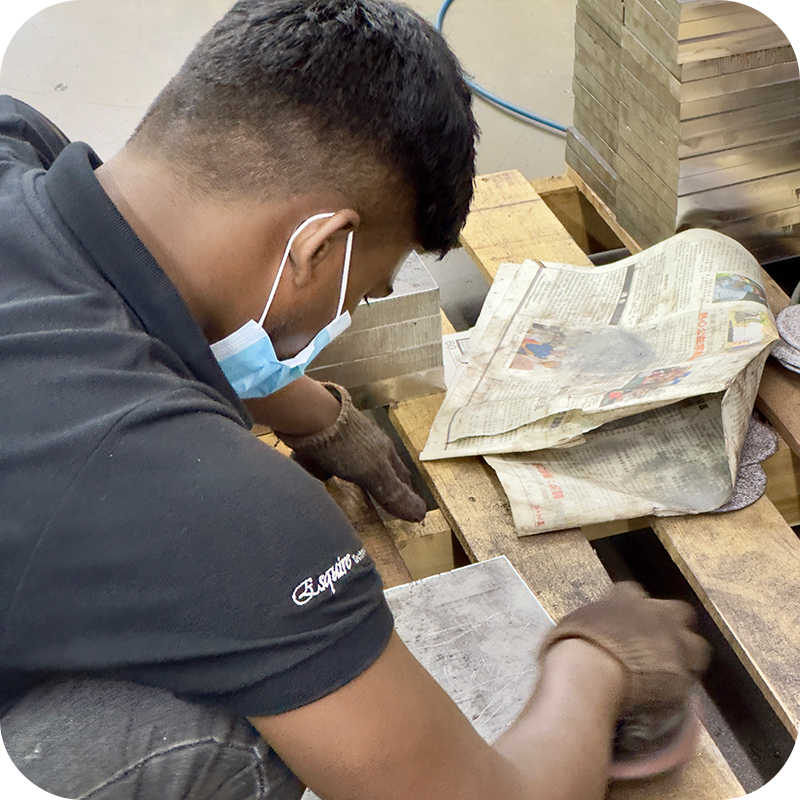 Our Skilled Stuff
Our talented and committed workforce is helpful and innovative. We are justifiably proud of our skills and of our carefully selected and qualified team of precision engineers. Our aim is to provide a reliable, high quality, wide ranging engineering service including machined, fabricated and precision grinding whether it be in volume, one-off, prototypes, assembly or complete builds of special purpose machines.

Our success is based on our promise to deliver what you want, when you want it. Esquire machinists are fully trained through a pro-active apprenticeship program and continuous on the job training.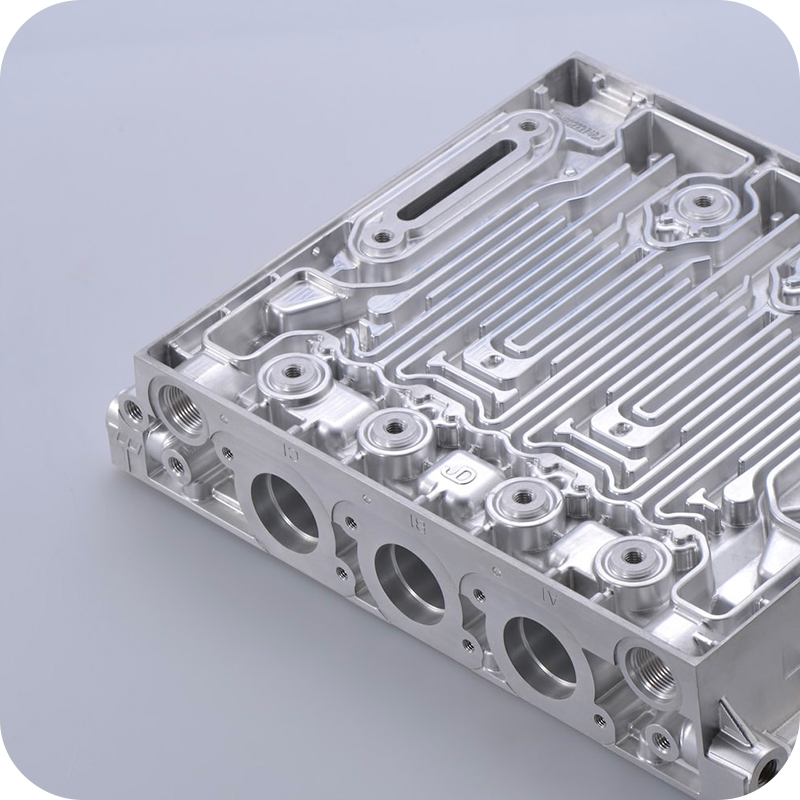 Our Guarantee
Quality of our products and services is of paramount importance. Attention to detail from customer's initial enquiry through to final completion is guaranteed.